Linda Ballou
Freelance Writer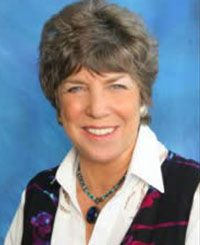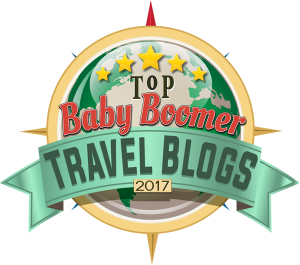 Linda's mission is to experience as many beautiful places on our planet as she can before they are no more. Travel tales relating her experiences while kayaking, horseback riding, sailing, birding and hiking about the globe have appeared in numerous national magazines. She had great fun collecting travel stories, and profiles of people she met in "naturally high places" for her book, Lost Angel Walkabout-One Traveler's Tales. Go to LostAngelAdventures.com for more adventures.

Your reward, aside from learning about me and my work, will be to discover the secret to youth!

Follow my blog at LindaBallouTalkingtoYou.blogspot.com to keep up with my latest adventures.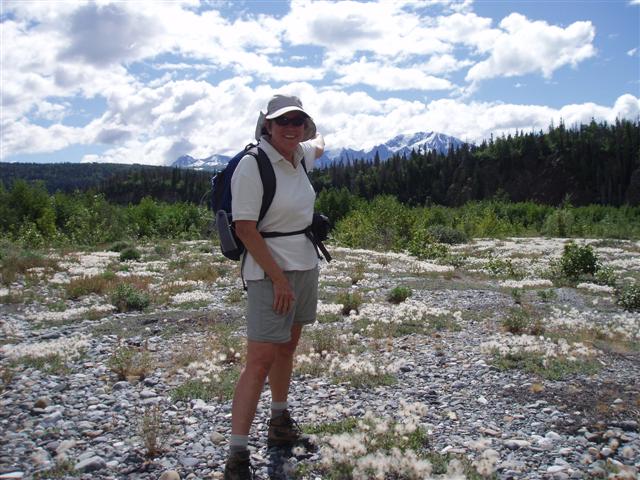 Tatshenshini River Basin, Alaska
Linda's Recent Content